4 Steps to a Better Homeschool Day
Stay Strong, Stay Consistent!
Is your homeschool day a chaotic mess?
It's time to build a better homeschool day with a few simple steps you can implement right away!
What you will learn:
How to create a

strong start

to your homeschooling day.

The best way to

accomplish everything

in your homeschool schedule.

How to

avoid pitfalls

that derail your homeschool day.

How to make a

realistic and relaxed schedule

!
These 4 steps will turn your chaos into a productive homeschooling day!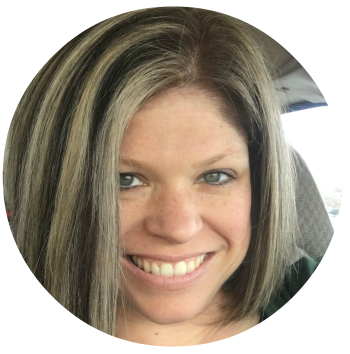 Hi, I'm Amy from Raising Arrows!
As the homeschooling mom of 10 children, I know what it is like to always feel behind and never feel like there's enough of you to go around. I want to help you overcome the overwhelm and enjoy the time God has given you to raising your arrows!