Creating a Homeschool Schedule
You Love!
How to make a homeschool schedule you can stick to!
Do you struggle to get all the homeschooling accomplished every day?
Are you tired of trying schedule after schedule, only to have them all fail?
Do you wish someone would tell you exactly how to build a homeschool schedule you can stick to consistently?
You need to...
Worried this course won't work for you?
I get it! You've tried on just about every schedule out there. Why would this be any different? The main reason is because it is based on YOUR family, not what someone else does or their opinion about what you ought to do! When you create a schedule that is specifically for your family and your needs, it is so much easier to stick to it!
Watch this video to learn why this method works so well!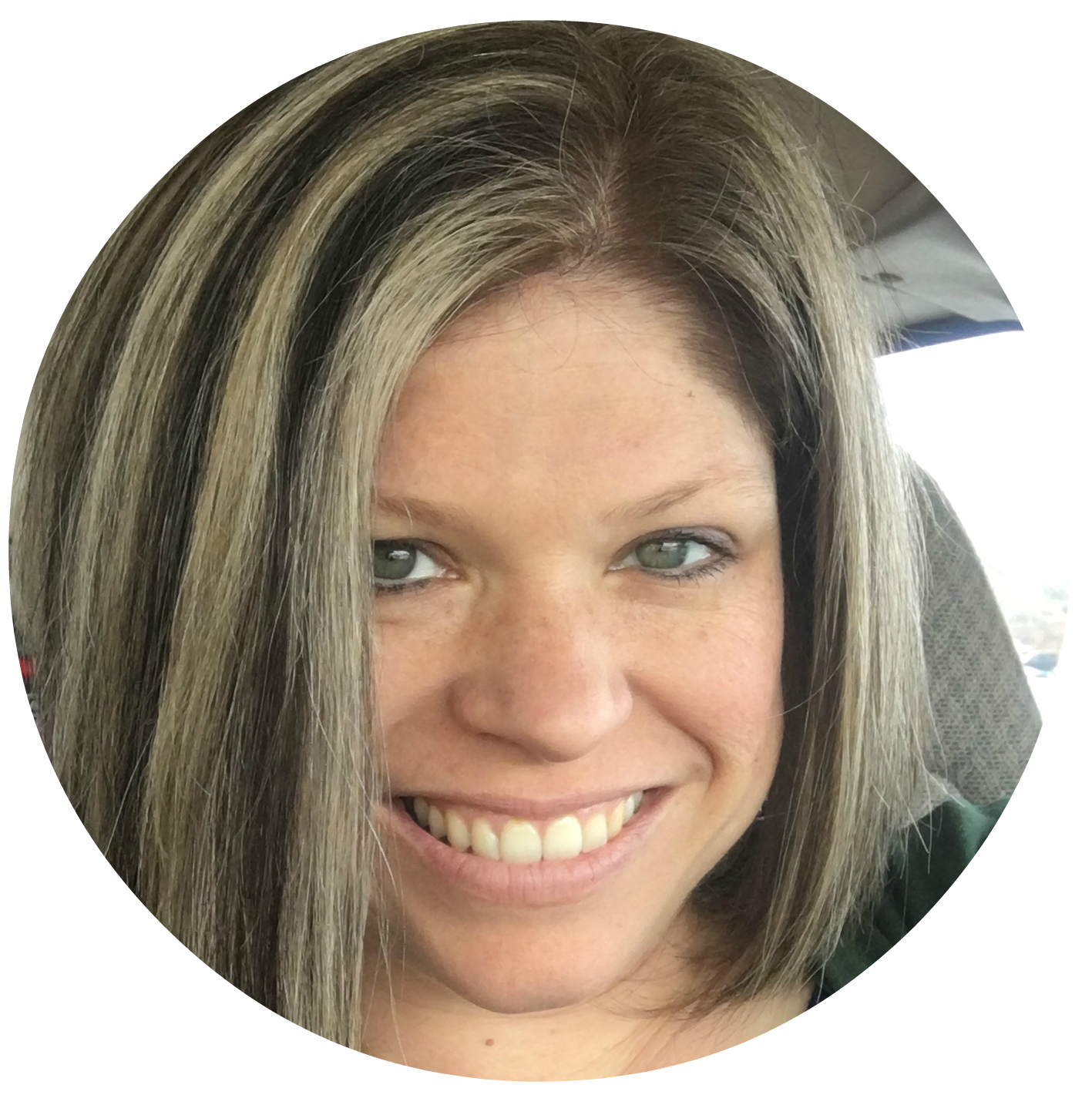 Hi, I'm Amy from RaisingArrows.net!
I help moms with larger-than-average families manage their homes and homeschools. I designed this course specifically for the mom who is desperately trying to figure out how to homeschool multiple children with multiple needs and stick to a schedule that works for her family! If that's you, let me tell you from personal experience that it really is possible, and I'm here to help you make it happen!